The restaurants of Al Murabba Riyadh Season vary between the famous vegetarian and seafood restaurants that are visiting the Kingdom for the first time.
The list of restaurants in the Al Murabba Riyadh Season includes many international culinary cultures such as Greek, Italian, Japanese, and French. And wonderful rapture sessions from the moment they were greeted with traditional hospitality, incense, and Arabic coffee, passing through the magic of the luminous paths, and settling around an international dinner table beneath the Riyadh sky. Taste one of the most luxurious Riyadh front restaurants in 2022
 The most important restaurants in Al Murabba Riyadh Season
Al Murabba Riyadh Season restaurants are regarded as a destination for the finest restaurants, which register their presence during the Riyadh season and offer new and unique flavors that everyone anticipates each year. Here is a list of the most important and best restaurants in Al Murabba Riyadh Season 2022, which are as follows:
1- Carbone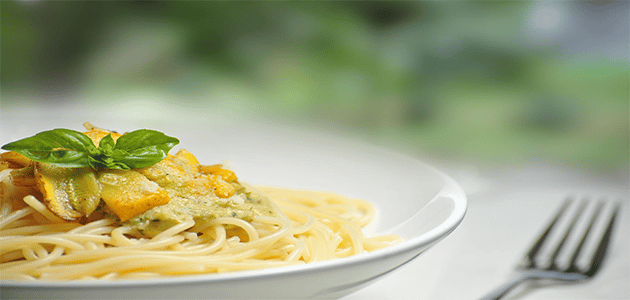 One of New York's most famous restaurants, described by The New Yorker magazine as "the restaurant where reservations are impossible." Kylie Jenner, Rihanna, Michael Jordan, Ariana Grande, Selena Gomez, Margot Robbie, and many others are among the celebrities. Visitors come to Al Murabba Riyadh Season restaurants to enjoy its delicious flavor and the varied and delicious options of shawarma and snacks to satisfy your desires with the true taste of shawarma from chicken and meat and the best types of cheddar cheese and mozzarella.
2- Ho Lee Fook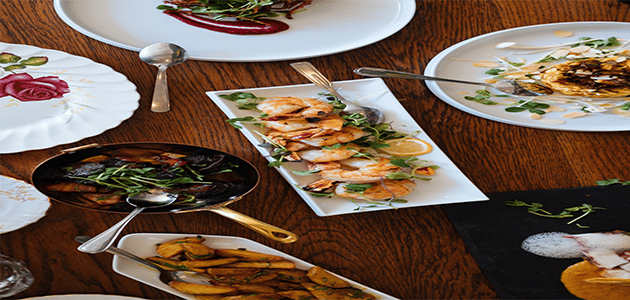 One of the most well-known Al Murabba Riyadh Season restaurants is Ho Le Fook. The restaurant serves an unusual Chinese menu that combines authentic Chinese flavors with a modern and bold blend of flavors. The restaurant expresses Cantonese cooking with a fine culinary mix, and it is distinguished by its high interior design, which is complemented by distinctive local traditional decorations and perfect sessions. It is made up of an innovative team of chefs who work together to master the production of delectable dishes such as grilled steaks, corn salad with rice, and shrimp salad with vegetables, as well as a variety of sweets and drinks.
3-  Trattoria 13 Gobbi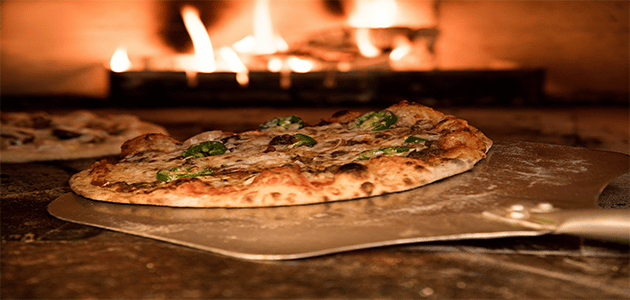 An Italian restaurant that tells a unique and family story from the 1960s about three people who reshaped the concept of traditional Italian cooking with their exceptional recipes and a touch of refined cooking. Focaccia bread and grilled steaks are very popular because the dishes are prepared with fresh produce brought directly from the Adriatic coast. Trattoria 13 Gobi Arabic version in Al Murabba Riyadh Season restaurants, where it is the best choice for Italian food lovers.
4- The Maine Mayfair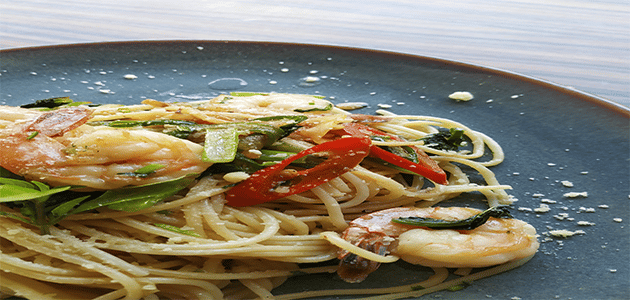 Joy Ghazal's British-inspired restaurant, Murabba, welcomes you with its distinct creative personality. Where the restaurant serves meals inspired by Joy Ghazal's childhood in every country he has visited, with a luxurious and varied menu to suit all tastes. In every corner of The Mayfair restaurant, a story of inspiring cities from "Joy Ghazal's" childhood holidays, where the restaurant allows its visitors to experience international dishes in Al Murabba Riyadh Season restaurants.
5- La Californie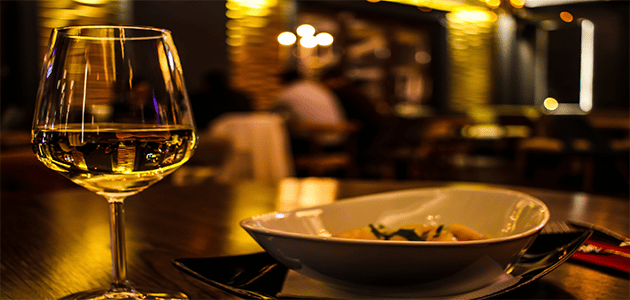 A French café that specializes in the best French sweets and baked goods. It travels from the French city of Cannes to the Murabba area to offer an exceptional and one-of-a-kind experience for French cafés. It serves coffee in an elegant manner, with a small selection of French sweets that transport you to another world with their distinct flavor. This café adds a distinct flavor to the Al Murabba Riyadh Season, as well as a level of sophistication to the items it serves.
6- La Californie
Another French cafe that has come from Paris to offer you the most beautiful baked goods of French cooking with its luxurious ingredients and delicious mixture of flavors for a perfect experience of coffee, sweets, chocolate, light and balanced special eclairs flavored with lemon and pistachio and many delicious French sweets that are recommended to try and that many visitors to the Riyadh season seek to try.
7- Bar Masa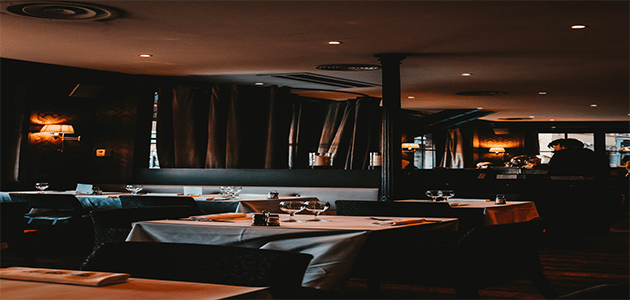 A luxury Japanese restaurant in Al Murabba Riyadh Season serves the finest Japanese cuisine as well as unique sushi and seafood dishes. Because of the exceptional flavor of Japanese food and the unconventional way it is prepared, Japanese cuisine is considered one of the most famous and important cuisines in the world. The innovative and exceptional sushi box, in which everything is made with care and precision.
8- Da Paolino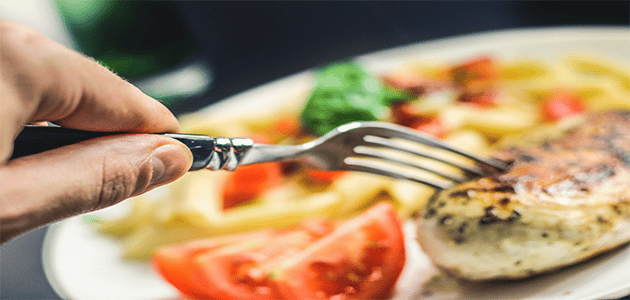 Given Capri standards, this is an unexpected Italian restaurant. Eat outside on a walkway shaded by lemon trees. Cool lighting and a cool setting A traditional soft music ensemble create a fun, dynamic, and cheerful atmosphere. Featuring delectable lemon pie gelato and a delectable dessert buffet You eat well, and the result is a personal yet communal experience.
9- Jon & Vinny's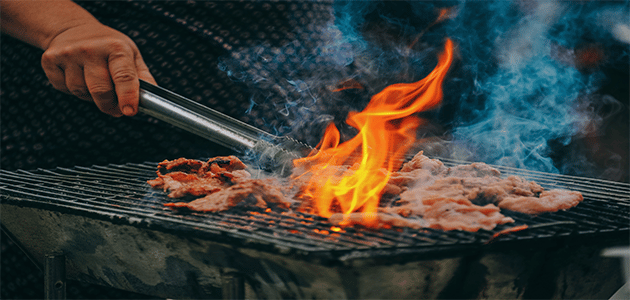 One of the exceptional restaurants that combine Italian and American dishes, the restaurant has won the admiration of all tastes, where the food is prepared in a delicious delicious way that makes its tasters special, in addition to the presence of high-end decorations that give the restaurant a character of charm and beauty, where avocado with Fried eggs and delicious cheesecake with banana bread are served on the breakfast table.
10- Zeffirion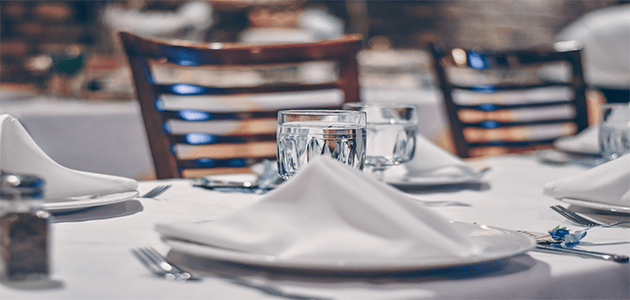 Excellent presentation and high-quality Italian cuisine. Fresh local fish and shellfish are served daily, as are high-quality Prosecco wines and champagne. Professional service that is exceptional, polite, and pleasant. With meticulous attention to detail and a warm welcome for visitors. With the option of dining outside in the open air. Located in the heart of the city, just a few steps from the famous waterfront, this restaurant serves delicious raw seafood with red prawns, tuna, shrimp, and rice of excellent squid pasta.
11- Pierre Hermé Bonaparte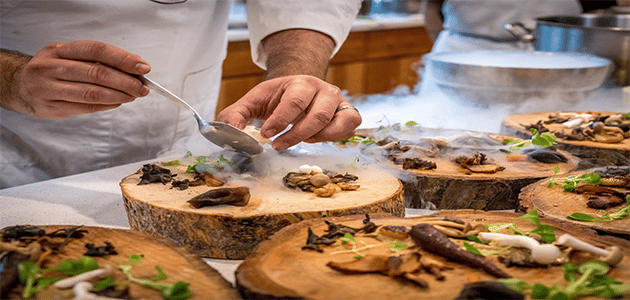 A beautifully designed French restaurant with a variety of unique and incredibly delicious pasta flavors. Then there are very delicious desserts and different types of desserts, such as amazing raspberry macaroons, lemon pasta, and very good hazelnut. Everything is regular and always perfect in terms of the quality of the products or the reception, and the quality of the pasta it offers is unique and first-class.
12- Petit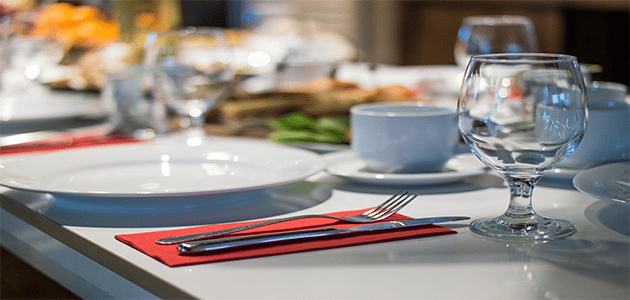 Lovely French restaurant with great service that transports you back to how dates were spent in the 1940s and 1950s, with a small table and the kitchen right behind you and only enough seating for a small group. Distinctive interior seating with a lovely outdoor patio where they serve delicious baguettes with butter before food is served for free, but you must order it at Al Murabba Riyadh Season.
13- Nakahara Restaurant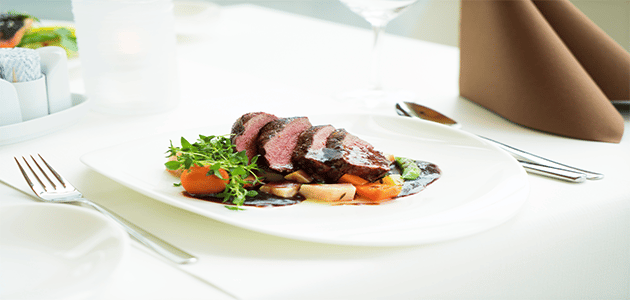 Japanese Cuisine This well-known restaurant specializes in an important aspect of Japanese cuisine: the grill. It serves the most delectable grilled meat, which visitors prepare themselves with a variety of side dishes. The splendor of Japanese restaurants is not limited to delicious food, but also to the exceptional integrated experience they provide, as well as their attention to the smallest details that add a unique and beautiful touch to your dishes in Al Murabba Riyadh Season.
Conclusion
The Al-Murabba area will also host a large group of distinguished and very high-end international restaurants in its luxurious and unique form during the Riyadh season in 2022. Where everyone who booked the restaurants of Al Murabba Riyadh Season enjoyed a lot of high-level services with a lot of quality because these restaurants were prepared according to a set of international specifications to attract huge numbers of visitors to enjoy all the events of the Riyadh Square season where sophistication, luxury, and everything that is exceptional. Through the enjoy platform, you can also reserve Al Murabba Riyadh Season restaurants.