Al-Suwaidi Park is one of the parks located in Riyadh. This park was established in 1983 and is located in the Al-Suwaidi neighborhood in Riyadh's south on Saad bin Al-Mundhir Street. It is situated on an area of 100,000 square meters and has recently been developed to become one of the Riyadh season 2022 areas. Learn about organizing the Riyadh season and announcing the Riyadh season 2022 locations.
Al Suwaidi Park is one of the accessible areas in Riyadh's season 2022, which includes a variety of events and activities. It is also appropriate for families. As a result, in this article, we will learn more about El-Sewedy Park and discuss the most important activities of Al Suwaidi Park.
Information about Al Suwaidi Park
Al-Suwaidi Garden is regarded as one of Riyadh's best gardens and tourist attractions. The garden is located on Saad Bin Al-Mundhir Street in the Al-Suwaidi neighborhood and is 102,075 square meters in size. Al-Suwaidi Park is one of 596 parks in Riyadh, and it is one of the public parks suitable for all groups, particularly families.
One of the most important aspects of the park is that it hosts a festival every week that features various cultures from around the world and allows for many interactive shows and experiences. Al-Suwaidi Park also has many facilities that attract tourists worldwide, such as a family park and seating areas with numerous restaurants and cafes.
This park is also accessible to people of all ages. The park has many designated areas and sites for children to play games and have a fantastic time riding bicycles and practicing various hobbies such as drawing and handicrafts. The park will play a significant role in the 2022 Riyadh season, as it will host numerous events that many tourists will enjoy each year.
Al Suwaidi park has held weekly bazaars with various cultures, as well as artistic performances with concerts on the stage and itinerant performances every day.
Al Suwaidi Park Activities in Riyadh Season 2022
Al-Suwaidi Park offers a variety of activities during the Riyadh season in 2022, with the following being the most notable:
1-Adventure Zone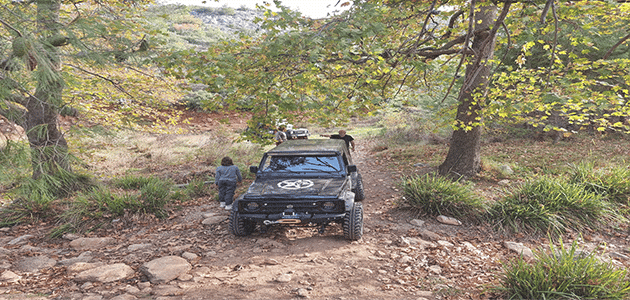 Visitors to the Riyadh season who visit Al-Suwaidi Park will have a wonderful opportunity in the atmosphere of competition and adventure, in the adventure area, which is located in the Al-Suwaidi Haditha area and is considered one of the most important areas of the 15 Riyadh recreational season.
There will be many adventures, activities, and events in that area, as well as entertainment shows in each haunted house with slides of various types in addition to the sliding pole. The adventure area is considered one of Al-Suwaidi Park's sub-areas, and one of its most important features is that it provides many kinetic games in addition to various activities for children.
Also, in that area, visitors will be able to learn about the various types and foods available from the carts and kiosks in the area, and thus experience a new and exciting entertainment atmosphere.
2-Bazaar Area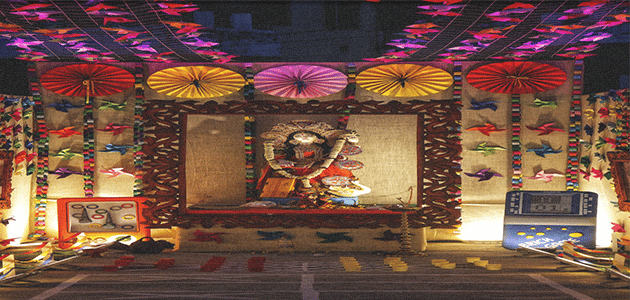 A section of Al-Suwaidi Park will be dedicated to displaying the cultures of various countries. The bazaar area is one of the activities in Al-Suwaidi Park, which hosts a country show every week. Each country's products and exhibits are displayed so that visitors can learn about its culture.
The displayed products can also be purchased. For example, Indonesian products are displayed, as is everything related to this country. As a result, after visiting Al-Suwaidi Park in Riyadh, you can travel to various countries around the world. The bazaar will be open until December 5th, 2022.
3- Farming Activities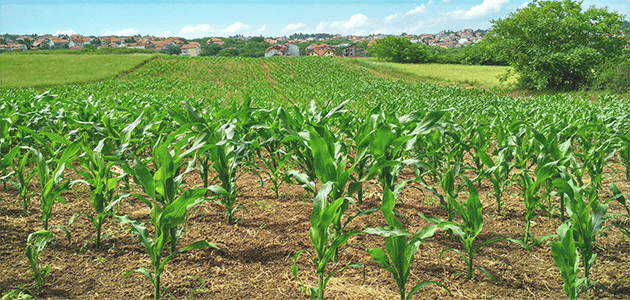 Agricultural activities are one of the wonderful activities that Al-Suwaidi Park offers visitors during the Riyadh season. This event allows you to tour a journey full of natural colors while also participating in various agricultural activities.
This event will take place from 4:00 p.m. to 12:00 a.m. on October 22, 2022. The event is open to the public, and children are welcome. Furthermore, this activity is carried out in the beautiful natural setting of Al-Suwaidi Park in Riyadh. Tickets can now be easily booked through the enjoy platform.
4-Carnival Area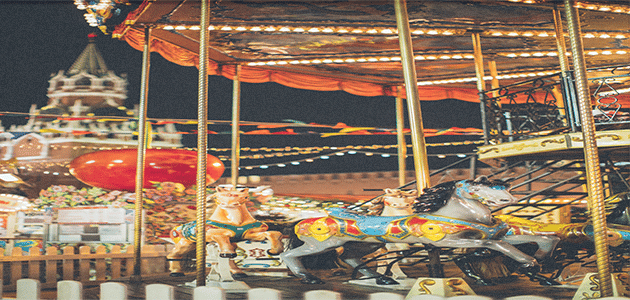 The carnival area is one of the best events that tourists from all over the world come to, and through this event, the children will have a very wonderful time. In the carnival area, children can ride bicycles and do a lot of handicrafts in addition to painting.
This event runs from October 22nd until December 5th every day from 4 pm until 12 am. Everyone can attend the event and children are allowed in. You can easily book this event from its enjoy website.
5-Roaming Shows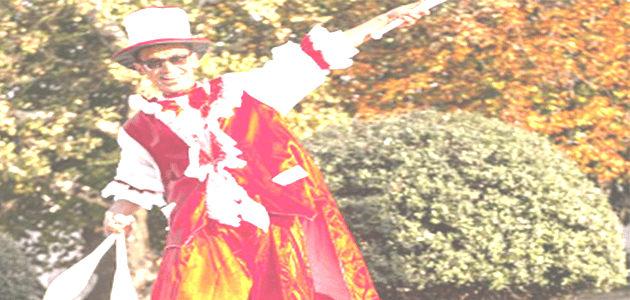 There are numerous roaming shows in Al Suwaidi park. There are live shows and juggling games here. In addition, each country has a different show in the park each week. This offer is valid from October 22nd to December 5th, 2022, from 4 pm to 12 am. This event is open to people of all ages, and children are welcome. The ticket for the Riyadh season 2022 is also easily obtained through the website.
How to Purchase Tickets for Al Suwaidi Park
Ticket Mix is a free website for booking Al Suwaidi park tickets, and many people prefer to complete the reservation online rather than in person. The steps for booking a ticket are as follows:
1- First and foremost, go directly to the booking site.
2- Then, from the main interface, select "Book Now."
3- Following that, all user data is encrypted with the password.
4- Following that, you must select the Al-Suwaidi event from among all Riyadh Season activities.
5- Then, work on scheduling the visit.
6- The number of tickets you want to receive is then determined.
7- Finally, press the Book Now button.
 Al-Suwaidi Park activities in Riyadh Season 2022
A weekly festival was organized to highlight the various cultures of the participating countries, which included the Philippines, India, Indonesia, Pakistan, Sri Lanka, Sudan, and Bangladesh. There are also weekly bazaars and culture stores as part of the event. Aside from cycling, there is also painting and crafts, as well as a shrine for both adults and children. There are also theaters and a lot of outdoor sessions.
More details about Al-Suwaidi Park
Al-Suwaidi Park is one of the new additions to the Riyadh season, and one of its most important features is that it is one of the good gardens in the capital, and one of its most important features is that it is spacious and contains a variety of landscapes.
The park has recently been restored and transformed into a comprehensive recreational area that combines nature, art, and entertainment for a day of fun and adventure. Attention was also paid to the recreational facilities within the park in order to accommodate the activities of the Riyadh season 2022 as well as visitors and tourists from various countries.
Al-Suwaidi Park is notable for overlooking four major streets, including Saida Street, where the park's entrance is located, as well as Al-Aflaj Street, Sultanate Street, and Al-Hariqa Street. There are many sections of this garden that will make you feel like you're in a maze.
One of the most important aspects of the park is that it includes many unique restaurants as well as many food carts that roam the park in order to provide the best meals and allow you to choose what you like. There are also many seating areas in the garden, which are concrete terraces with tents on top and are surrounded by many bushes with green areas. There is a family park in the park that covers 60% of the park area and has many service areas with recreational areas.
Conclusion
The Al-Suwaidi park article has come to an end, and everything related to the park and its facilities, as well as the services it offers, has been identified. The new Al-Suwaidi Park has also been identified as one of the Riyadh season 2022 areas. It should be noted that Al-Suwaidi Park is one of the free areas during the Riyadh season and is appropriate for all groups, particularly families and children.