Boulevard World is one of the most important areas of the Riyadh season 2022, and it was included for the first time in the Riyadh season areas. The Boulevard World area will open in conjunction with the start of the Club World Cup in the state of Qatar.
Boulevard World includes many shows and games that represent the entertainment side for many families, and it is worth noting that this event is attended by many countries around the world, including Spain, Greece, Japan, China, America, and many other countries totaling nine countries, and thus Boulevard World is considered one of the largest amusement parks in the world.
What is Boulevard World?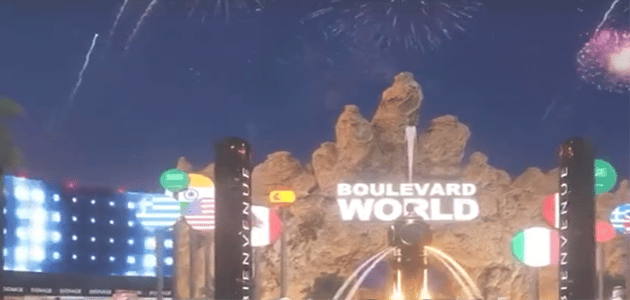 The Boulevard and World area is one of the Riyadh season 2022 areas announced by Chancellor Turki al-sheik in his announcement of the opening of the Riyadh season areas. Boulevard World is one of the most important and anticipated events by the public. In addition, many tourists, particularly World Cup fans from the State of Qatar, are eagerly awaiting the opening of this magnificent region.
Boulevard World will feature the cultures of nine countries: America, France, Spain, Mexico, the United Kingdom, Morocco, Greece, China, and India. There will be restaurants and shops from each country. Visitors to the Boulevard World area can sample dishes from Arab and international countries, as well as purchase products from each country. So it's a fantastic experience to feel as if you're traveling through all of these countries at once.
There's also this wonderful region, the world's largest artificial lake, where you can ride artificial waves and submarines. For the first time in Riyadh, there is also a cable car that connects the Boulevard World area to the Boulevard Riyadh City. Read about Boulevard Riyadh City, the largest destination for the Riyadh season 2022
Boulevard World events
There are numerous events displayed and presented at Boulevard World theme park, and we can learn about these well-known events that tourists from all over the world attend by reading the following:
1- the lake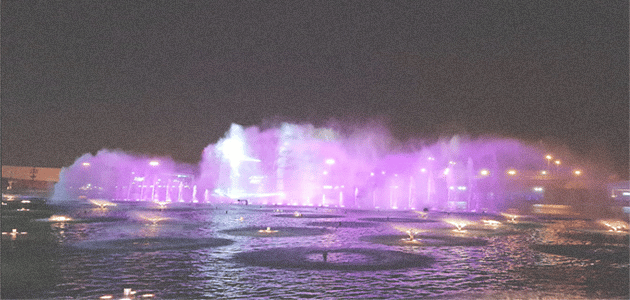 The lake is one of the most important events in the theme park Boulevard World because it contains approximately 11 stations throughout the city from which you can take a boat to see the entire city and enjoy its atmosphere.
2- A tour of France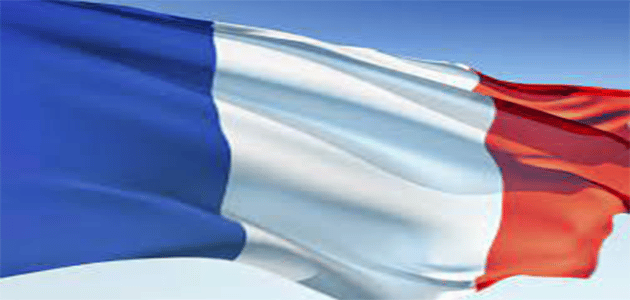 Where the state of France and its most important tourist attractions appear in miniature, where you will live the most beautiful time and enjoy the distinctive atmosphere of these countries, and it is worth noting that you will find a miniature statue of the Arc de Triomphe, and many cafes inside, where you can eat fresh French baked goods in addition to purchasing some famous products in France such as beauty products and others.
3- A tour of China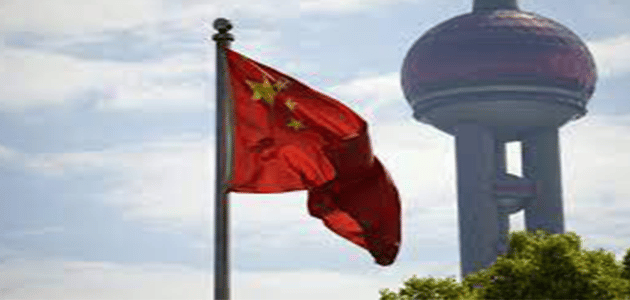 The State of China is one of the countries with an ancient civilization, as explained in a miniature form of that country, and one of the most important features of China's civilization (Dragon Fury Game – Dragon Symbolism – China Market).
4- A tour of Mexico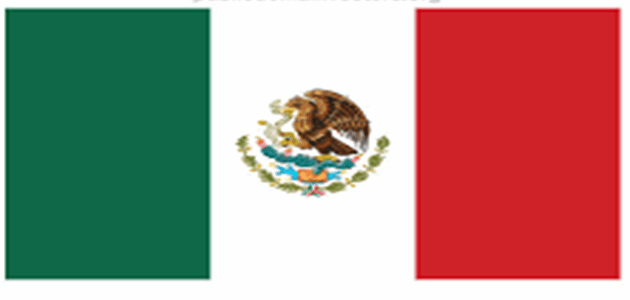 Mexico is defined by a number of events, the most well-known of which are (dancing – listening to music – eating spicy foods – the Rising Bean game).
5- A tour of America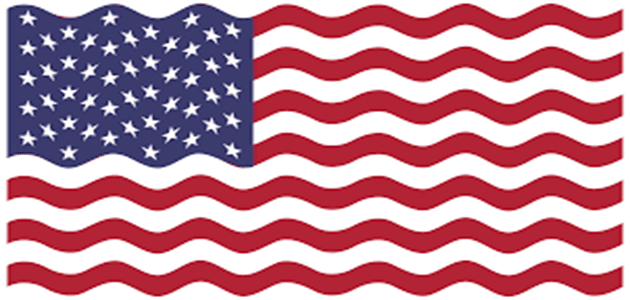 Many things that represent America are displayed in Boulevard World, such as a photographic studio. The city has a collection of statues and models of the most famous actors and Hollywood stars. You can also eat well-known American dishes.
It is worth noting that many other countries, including India, Morocco, Spain, Italy, and Greece, are taking part in the activities of that city.
Boulevard World Games activities
The Boulevard World area includes many recreational games in addition to the entertainment city of Winter Wonderland Riyadh. As there are many games provided in Boulevard World, which provide fun and entertainment for everyone who visits that city, whether adults or children, we can learn about the most popular of these fun games by reading the following:
1- Boulevard Pier
Boulevard Pier is a safe amusement park located near the lake that has many different types of games for adults and children.
2- Super hero activities
You can now see the world's famous superheroes by Marvel, and a new gravity challenge in Super Fly is also provided to you, in addition to the possibility of competing with a ninja and overcoming numerous dangers in the game.
3- Children's Playground
The Fun Zone is one of the areas designated for children and is appropriate for people of all ages. A variety of entertaining games are provided for children in this area, as well as animation shows everywhere, and models and cartoon characters are provided for children to play and dance with.
4- The Planet
The Planet is one of the most charming areas, as it displays the beauty of nature, scenes of planets, and a graphic form inspired by the world of galaxies, in addition to the possibility of watching entertaining dolphin shows, swimming, and playing with it.
5- Monopoly Life Size
Who hasn't heard of the board game Monopoly? It is a great entertaining game for adults in which you can share the game with a lot of friends and win, buy real estate and factories, and trade money, making you fun, fun, and interesting time with your friends. This game can be found in Boulevard World but in a new and modern way.
6- Wild Wasser and Big Balloon
Big Balloon and Wild Wasser is one of the activities available in the Boulevard World area, and it is one of the most enjoyable experiences available, as you will try the large-sized balloon and move it from one location to another while viewing the city of Boulevard World from above, and it is completely safe for everyone who participates.
Boulevard World's most popular attractions
When visiting Boulevard World for the first time, there are many famous activities to try, and the most famous of these activities are:
First, you must try boating and submarine rides in the city's largest lake, which is made up of 11 canals that connect to form a tour of the entire city.
Second, there's the experience of visiting mini-villages in that massive city, such as (Super Hero Village – Kombat Village), where you can play and take photos inside.
Third, you can enjoy the experience of the world's largest ambassador, which is one of the city's famous events, as well as try the cable car to move between parts of the city and watch from above, and it is one of the fun entertainment tours that you can spend while visiting different places within the city after trying the games.
Fourth, you should visit the mini-zones of the famous countries participating in the Boulevard World shows (Japan – France – Greece – China – India – the United States of America – Spain – Italy – Mexico), where each of them enjoys a display of each country's civilization and what distinguishes it from others. Models and statues serve as tourist and entertainment attractions where you can take pictures.
ERIA Events 15
These are some of the most well-known events that all visitors to Boulevard World amusement park want to see. The following information can help us understand the nature of these events:
One of the areas with a large collection of miniature Las Vegas attractions is Area 15. Many famous and unique characters are embodied in the form of figures distributed throughout the city, so why not photograph them next to them?
It is worth noting that this area contains a diverse range of games and entertainment venues where you can have a good time with friends or your children.
Activities in Belvedere City
Young men prefer to visit this mini-city because it contains action-adventure games, which provide them with excitement, fun, and suspense, and thus they come specifically to visit that city, and we can become acquainted with the names of the famous games provided in it by the following:
Turbo 360 is a game.
The Gambolin game.
Star Flyer is a game.
The Alp Sky Loop.
It is worth noting that all of these games are safe to play with friends, and you will have a good time visiting them.
Fun Zone Events
This Boulevard World area is distinguished by its accessibility to both children and adults. As a result, it is one of the small cities that is suitable for families. It also includes a plethora of entertaining games for children to try and enjoy. This miniature city is divided into two sections:
The first area (Wonder Zone): This is one of the areas with fictional characters and a variety of entertaining games for both children and adults.
The second zone (City Play Zone) is a small city where children can enjoy playing and dancing with dancing dolls, photographing inside, and taking in the interesting atmosphere throughout their journey inside.
This area has been designed specifically for children to help them burn off excess energy by playing action games that are enjoyable for them while also providing all necessary safety and security measures.
Conclusion
We discussed one of the most important areas of the Riyadh season 2022 in this article, which is the Boulevard World, which will open in November, coinciding with the start of the 2022 FIFA Club World Cup. We also mentioned the most important events and activities that will take place in this wonderful region in this article.
Counselor Turki Al-Sheikh also stated that the Boulevard's opening will be a global event that many tourists, visitors, and those interested in tourism in Saudi Arabia are looking forward to. Furthermore, the Riyadh season in 2022 will be spectacular. More information about Boulevard World and the 2022 Riyadh season can be found on the Riyadh season's official Twitter account.